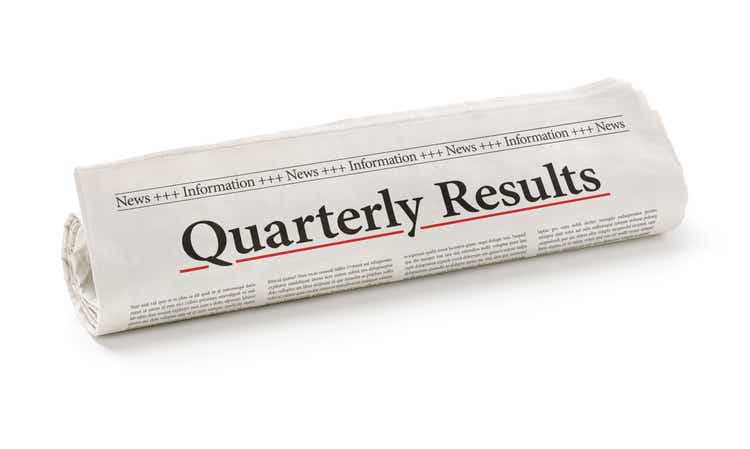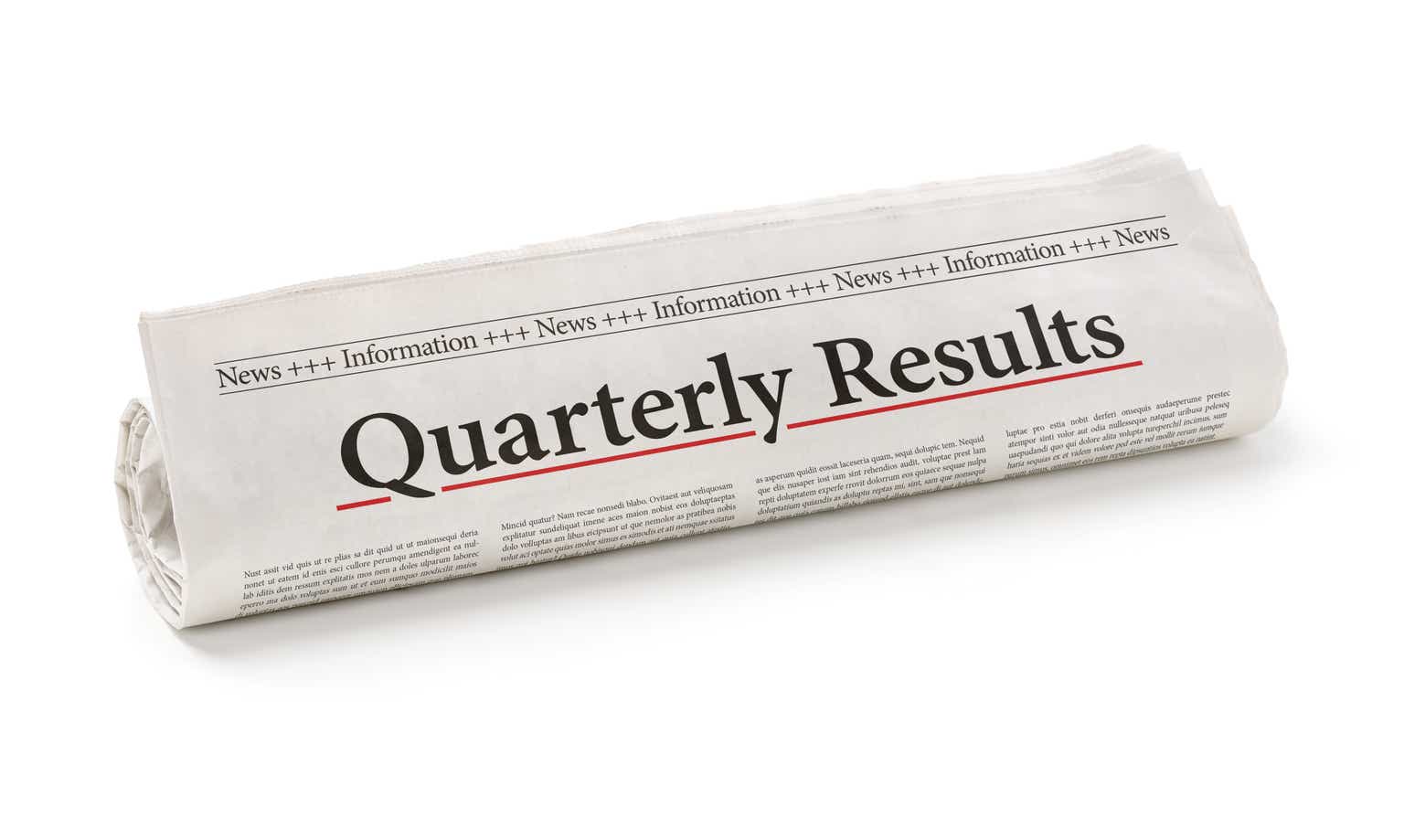 Agios Pharmaceuticals (NASDAQ:AGIO) stock rose ~7% after the company's hemolytic anemia drug Pyrukynd generated $3.08M in its first full quarter since its approval in February.
Q2 total revenues were $5.58M.
Milestone revenues were $2.5M. The company said the amount was as an up-front payment liked with licensing of intellectual property for its Friedreich's Ataxia preclinical program.
"We are executing our commercial launch of PYRUKYND®, the first therapy for a rare, debilitating, lifelong blood disorder; we also have five pivotal trials underway, multiple early-stage studies planned or ongoing, a promising preclinical pipeline and a strong balance sheet providing optionality for the future growth of the business," said CEO Jackie Fouse.
In July, SVB Securities pointed to Pyrukynd's potential in multiple indications. The was approved by the FDA to treat to treat hemolytic anemia in adults with pyruvate kinase (PK) deficiency.
During Q2 the company pivoted towards genetic diseases. The company's leadership is going under a change, as effective Aug. 8 current CEO Fouse will transition to the role of chair of board and Brian Goff will take up the mantle of CEO. Goff will also be a board member.
Q2 net loss widened to -$91.81M, compared to ~$86.22M.
Research and Development expenses were $74.52M, compared to $62.01M Q2 2021.
As of June 30, cash, cash equivalents and marketable securities were $1.1B, compared to $1.7B as of June 30, 2021. The company noted that the decrease was due to operating expenses and 5.7M common stock buyback worth $273.4M during the Q3 and Q4 2021.