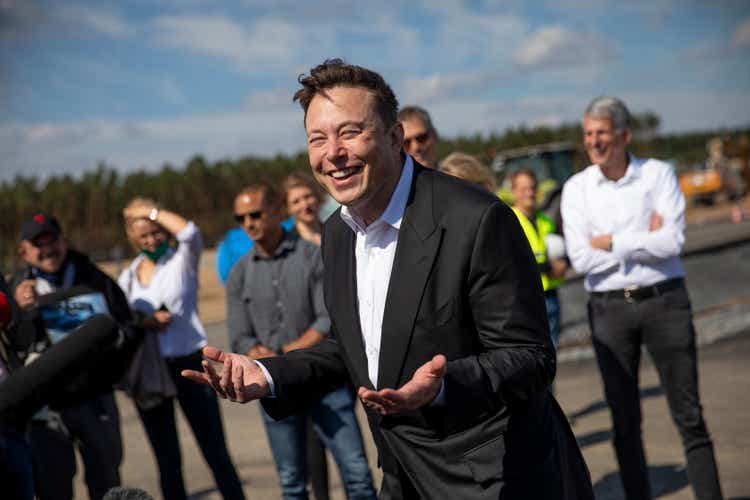 Twitter's (NYSE:TWTR) confirmed legal team of Wachtell, Lipton, Rosen & Katz has sent a letter to Elon Musk, firing back at his claim that his $44B deal to buy the company has been terminated.
An SEC filing from Twitter (TWTR) includes the letter, in which the company's firm says Musk's "purported termination" is "invalid and wrongful, and it constitutes a repudiation of their obligations under the Agreement."
"Contrary to the assertions in your letter, Twitter has breached none of its obligations under the Agreement, and Twitter has not suffered and is not likely to suffer a Company Material Adverse Effect," the firm continues. It adds the termination is invalid for another reason: that Musk and his team have "knowingly, intentionally, willfully, and materially breached the Agreement."
"The Agreement is not terminated, the Bank Debt Commitment Letter and the Equity Commitment Letter remain in effect, and Twitter demands that Mr. Musk and the other Musk Parties comply with their obligations under the Agreement, including their obligations to use their respective reasonable best efforts to consummate and make effective the transactions contemplated by the Agreement," the firm says.
Twitter stock closed a rough Monday down 11.3%, to $32.65, vs. Musk's deal price of $54.20 per share.
Rosenblatt said Monday that Twitter shares could slip to $11 per share without the deal.